Fairway Subaru
Road Trip Checklist
Hit the open highways and enjoy your Subaru to the fullest by taking a road trip in Pennsylvania and beyond. Whether you need routine Subaru maintenance or want to buy a new adventure-ready vehicle, you can get everything you need at our Subaru dealership near Pottsville. From our Subaru road trip checklist to our enticing auto service specials, we can help you with everything you need to know and get you back on the road quickly. No matter if you're prepping a car for a road trip or planning a family excursion, you can turn to the Fairway Subaru sales, service and finance teams for anything and everything you and your vehicle demands for your time on the road ahead.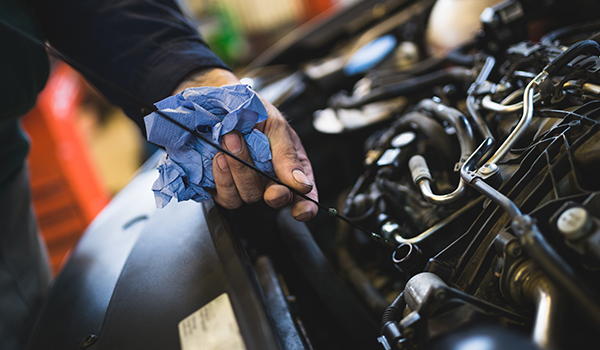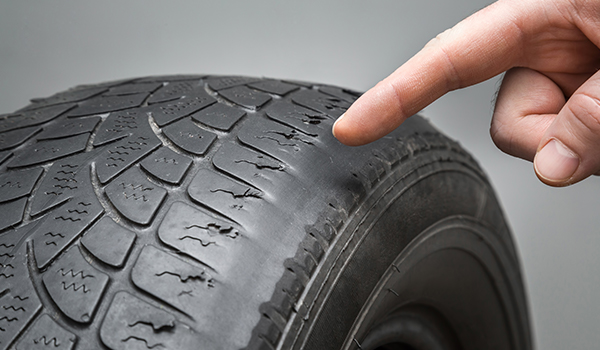 Can I Take a High Mileage Car on a Road Trip?
If you've been keeping up with routine car maintenance and your vehicle is in good mechanical condition, then you should have no problem taking your high mileage car on a road trip. As long as your vehicle runs well, is up to date on its Subaru service intervals and has had its Pennsylvania state vehicle inspection, the mileage shouldn't affect your car's readiness for a road trip. Visit our nearby Subaru dealer if you have any other questions about your high mileage car and schedule Subaru service near Pottsville.